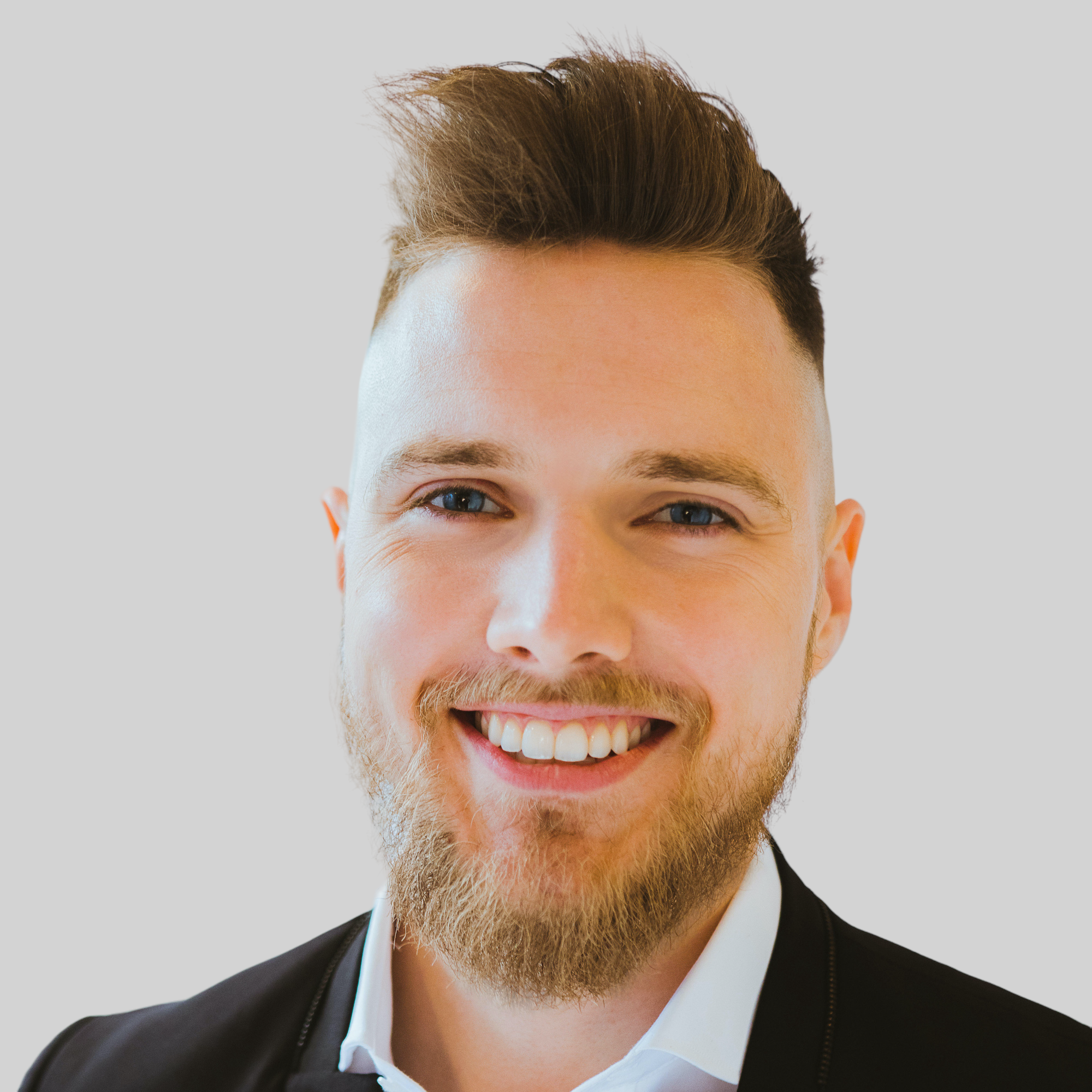 David Doss
Founder, Managing Director
David's 12+ year professional track record includes leading teams of 10+ and managing budgets of $5M+, serving a wide array of notable organizations including Citibank, Gilt, Saks 5th Avenue. He has worked across technology, media, financial services, real estate, and cryptocurrency to expand and improve monetization pathways. David earned his BA degree from UC Berkeley at age 18 – graduating #1 in his department cohort, summa cum laude – and went on to complete an MA as a Fulbright Scholar while researching international social development. Additionally, he holds an MBA with a focus on marketing, strategy, and entrepreneurship. Drawing on his Fulbright research, David became fascinated with the global impact potential of blockchain and crypto back in 2016, and has been investing in the space since early 2017, building an early 5-figure portfolio into 7-figure returns.
In his time as Vice President at Citi, David helped develop strategies and manage projects focused on FinTech innovation (including blockchain and cryptocurrency) and was a Volunteer Award recipient for his social impact work with Nobel Peace Prize winner Muhammad Yunus' organization, Yunus & Youth. From there, he served as Vice President at Energi (NRG), helping grow the company as one of the first 10 members — the project turned into a major player in the cryptocurrency space, reaching top 50 on the CoinMarketCap ranklist in 2019. As Head of Marketing at Jibrel Network (JNT, a top 100 ICO that raised over $30M USD), he helped foster the team's blockchain and cryptocurrency collaboration efforts with major institutions in the Middle East, including the Central Bank of Jordan and Abu Dhabi Global Market.
With a demonstrated track record of leadership — from startups all the way to enterprise digital transformation initiatives — David is adept not only at strategic planning but also at tactical execution. His core competencies include management (prioritization, budgeting, project planning, operations, and workflow management), media (branding & messaging, events, SEO, social media, PR, community, & product marketing), as well as technology & analytics (optimizing analytics and technology stacks). David focuses on driving value within the multifaceted and constantly evolving world of blockchain and cryptocurrency.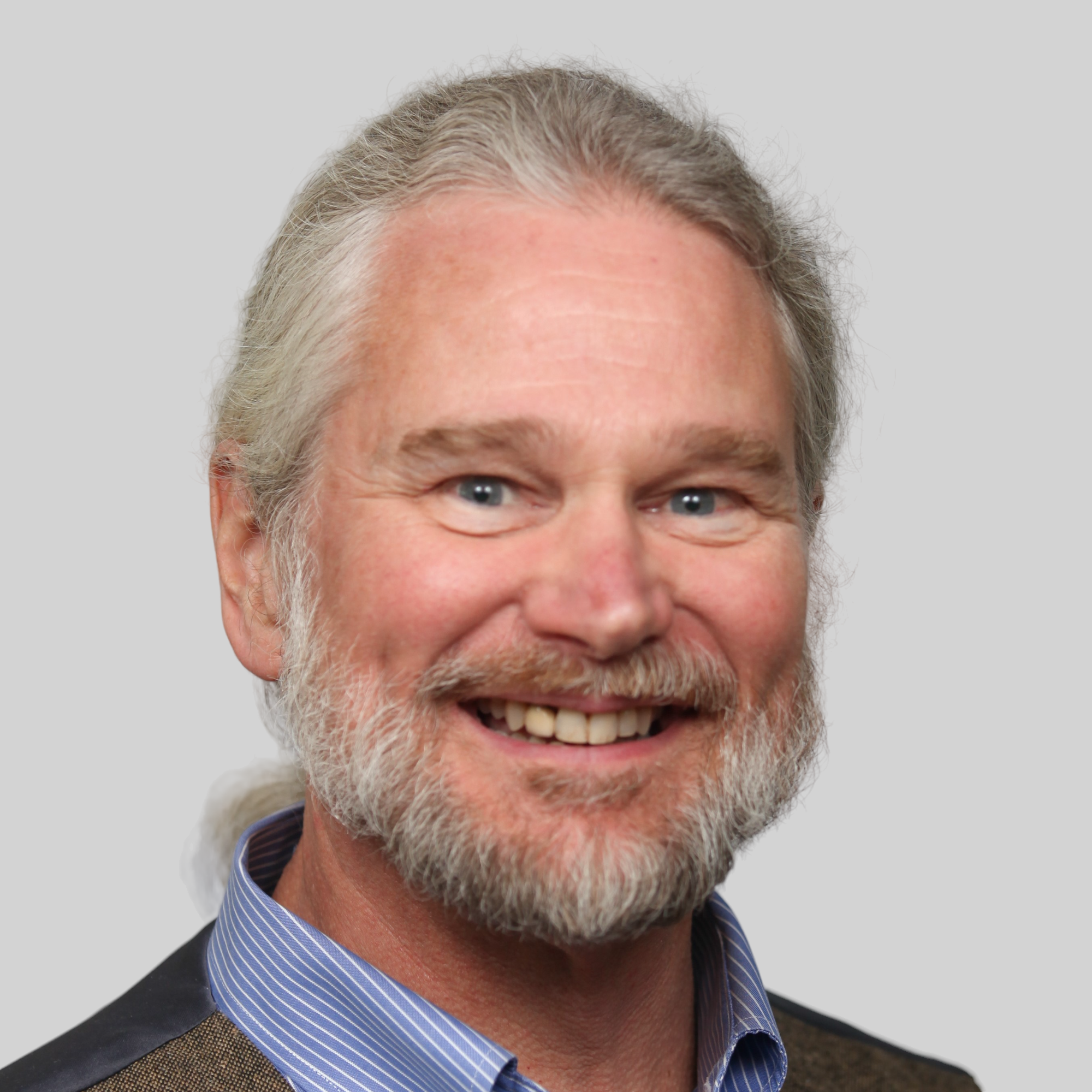 Brendan Doss
Co-Founder, Head of Portfolio Management
Brendan Doss has four decades of experience in engineering and project management. Brendan enjoys working with people in the tech sector because it combines service to others with the "gee whiz" feeling of making something brand new work for the first time, like solving a puzzle. He has worked in transit, manufacturing, renewable energy, water & wastewater, hazardous waste destruction research, and advanced communications systems. Strategic process improvement, operationalization, and talent development are all fundamental parts of his work. In addition to a Bachelor's in engineering from Rice University and postgraduate engineering studies in Germany as a DAAD scholar, he holds a Project Management Professional (PMP) certification and a Professional Engineer (PE) registration.
Some of the many organizations Brendan has worked with include:
- Ford Aerospace
- Sandia National Laboratories
- Lawrence Livermore National Laboratories
- US Department of Defense
- US Department of Energy
- US Environmental Protection Agency
- California Energy Commission
- Pacific Gas & Electric
Brendan has been avid about cryptoassets since early 2017, an exhilarating bull market followed not only by a long "crypto winter" but also by the eventual renaissance of dramatic gains in 2020-2021. In addition to his long-term hold strategy for selected altcoins (based on thorough background research and analysis), he has had success with blockchain node-hosting and numerous staking approaches. He has personally weathered various cryptocurrency boom and bust cycles and come out the other end the better for it — learning strategies for outperforming Bitcoin in bull markets and bear markets alike. He is passionate about the power of crypto investments to produce transformative financial results. For these reasons, Brendan is enthusiastic about helping others maximize their benefit from cryptocurrency as well.
His other interests include wine & food, music, and community service.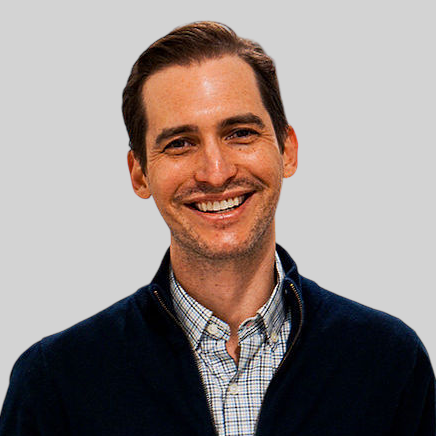 Karl Seelig
Advisor
Karl Seelig is co-founder of ChainBLX.io and curator of digital.davos. His academic research background is in the field of attitude formation and social media. Karl is a manager or advisor for over 12 different investment funds, investing in different technologies. He is also the inventor of multiple patents including the RingBack Tone technology, and founder of the U.S. wireless carrier Ring Plus, Inc.
Born in Germany, Karl studied mathematics as an undergraduate at the prestigious ETH Zurich, before pursuing medical studies at the University Statale di Milano. Turning to the business world, he decided to pursue studies in business administration and finance at Frankline University in Switzerland, before obtaining an MBA at Webster University and a Ph.D. (ABT) at Tourou University.
Karl invented and patented the ring back tone replacement technology in 2000 — an invention that has been active in a $5.8 billion dollar market since 2005. With this strong patent track record, he subsequently served as a member of the ethical review committee in 2014 at the Intellectual Property Owners Association (IPO) to provide expert advice to Fortune 100 patent councils.
Karl is a curator of Digital Davos — since 2018, this event has taken place in Davos, Switzerland during the World Economic Forum. Further, he has hosted 50+ panels and has been interviewed by many media outlets including The Economist, Forbes, Entrepreneur, and Fox. Karl has even participated in several TV shows (as himself) to support the Make a Wish Foundation.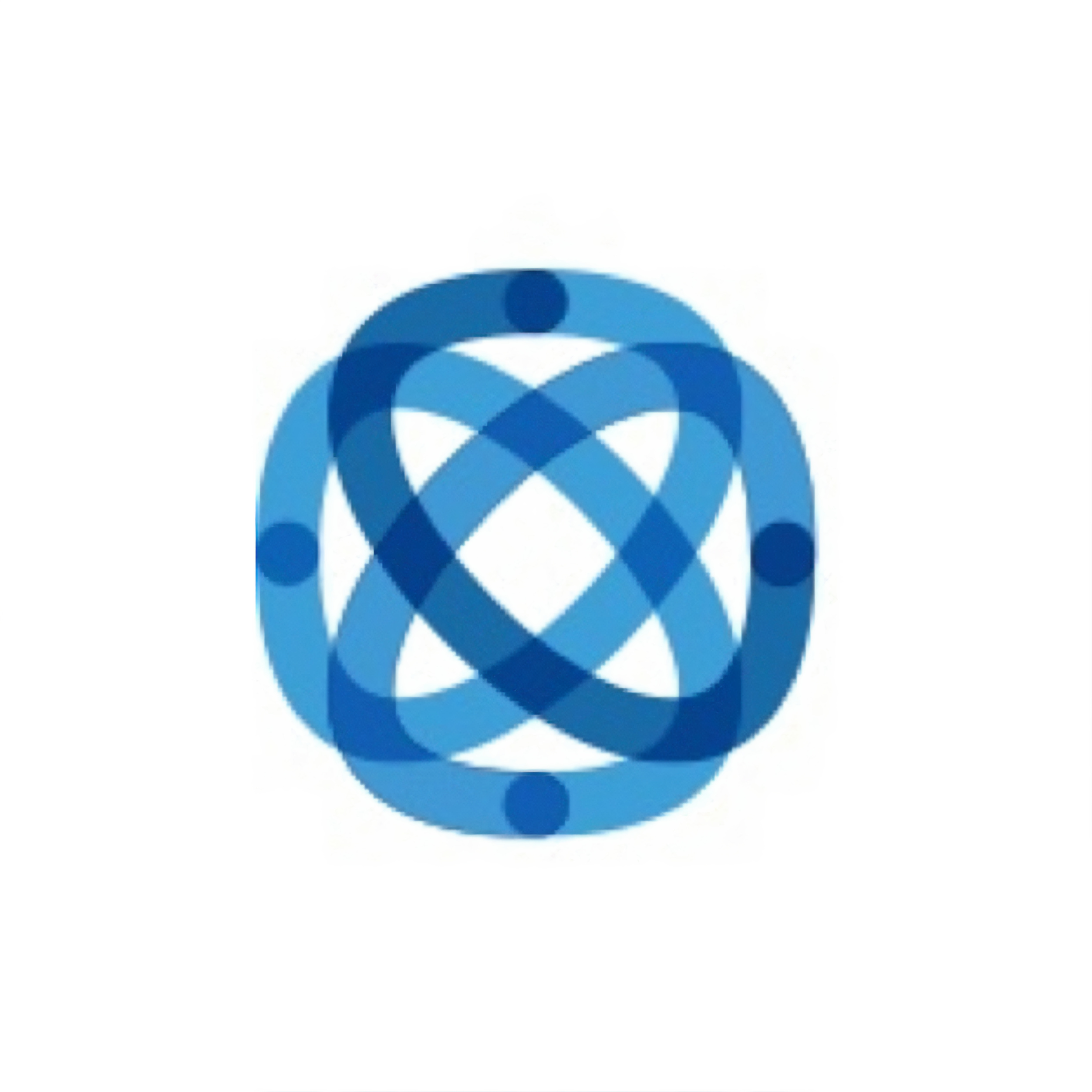 Aaron Hirsch
Head of Venture Studio
Aaron has 10+ years successfully building ecommerce, web development and fashion businesses in the web 2.0 space. He bootstrapped a sunglasses brand, developing his competency in web design, creative direction, product development, sales, project management, accounting and more. He has implemented exclusive merchandise licensing deals with internationally known 'Desi' celebrities (Bohemia The Punjabi Rapper – signed to Sony India), touring India and Dubai (backed by MTV) as well as large sunglasses distribution deals with major retailers (Zumiez, Burton Snowboards). In addition, he was able to close large licensing deals with A-list artists such as Slightly Stoopid, Atmosphere and large companies such as Trumer Pils. Aaron has been able to use his creativity as well as his passion and love for art and successfully apply it to high-end, practical, consumer products.
He earned his MS degree from Cal Poly San Luis Obispo in Marketing. During his masters studies, he collaborated with a small class of primarily international students from various prestigious universities on global business concepts. The networking and collaboration that took place during this program inspired Aaron to become fully immersed in the business world.
Due to his fundamental interest in the underlying technology as well as the power of investing in the space, Aaron decided to jump into the world of web3 and crypto. Through thorough, on-going research in cryptocurrency, blockchain and NFTs, Aaron has become deeply versed in the trends and utility of these technologies. With extensive research and interest, paired with his previous years of digital marketing and project management experience, he has been able to build an extensive network in the space – from major verified influencers to widely successful projects. He has spearheaded go-to-market campaigns as well as operations for start-up fungible and non-fungible blockchain projects, leading product development, social media, influencer marketing and creative direction efforts.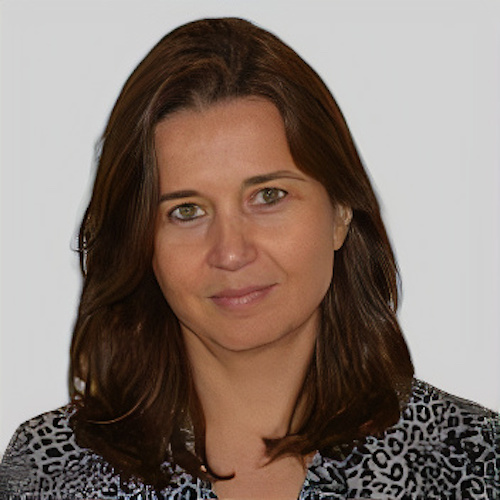 Chase Foster
Client Solutions
Driving key client solutions and account management initiatives at organizations like Amazon, Salesforce, and CEB/ Gartner, Chase has helped oversee relationships with executives from some of the world's top companies — with many exceeding $1B in revenue. As these executives have tackled common business challenges, Chase has helped them drive intelligent growth, optimize their processes, and improve their overall functional performance by leveraging a large network of organizations giving members guidance, practical tools, and peer perspectives.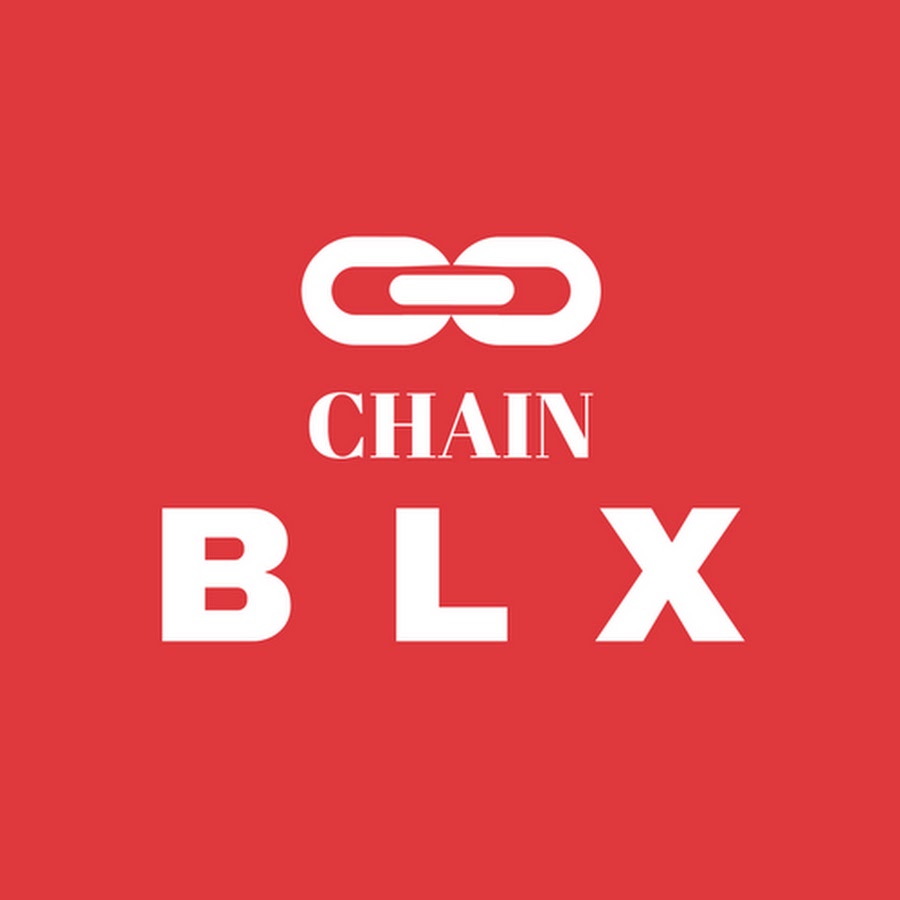 Kade Almendinger
Operations
Kade Almendinger is a growth-oriented advisor, writer, editor, and consultant. Past and current clients include major blockchain projects, exchanges, and various blockchain hardware and software companies. He was introduced to Bitcoin in 2012 through his interest in Austrian economics. Following the crypto space since then, he initially started as a crypto investor and enthusiast. He decided to dive fully into the blockchain and crypto space in the mid-2010s and leveraged his technical and scientific background, along with his educational and instruction experience, to consult with various crypto and blockchain projects. Living in Korea at the time, he was able to leverage his Korean and English skills to collaborate with several Korea-based blockchain start-ups.
Kade has worked full-time in the sector since 2018 and even co-hosted a crypto-oriented podcast from 2019 to 2021. He now lives outside Providence and enjoys going to major crypto conferences as well as crypto meetups in the greater New England area. Outside of crypto and work, his passions include weightlifting, running, learning languages, craft beer, and playing music.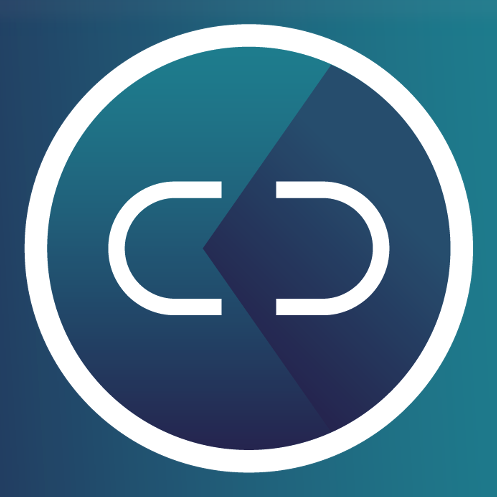 Carol Moogi
Administrative Assistant
Carol Moogi is an administration professional with over 10 years of experience assisting executive teams in optimizing their workflows. She has a strong track record in overseeing operational and admin functions, as well as customer support, email marketing, and a variety of other administrative tasks.
Having worked with high level executives, she is constantly honing her well-developed planning and organization skills, excellent attention to detail, and wide-ranging expertise in the administration field.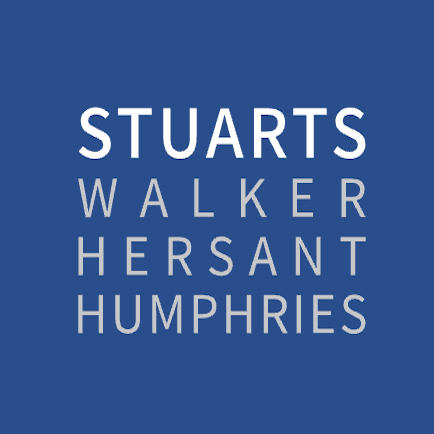 ChainBLX
Supervisor & Accreditor | Liquidity & Licensing Partner
ChainBLX is a highly selective boutique corporate development consultancy, private equity and investment firm debuted in 2018 in Davos, Switzerland, during the World Economic Forum. With over ten forefront private equity funds located offshore in the Cayman Islands, operating under one segregated portfolio company, ChainBLX is a serious player in the private equity arena. Its digital token exchange allows investors to allocate their money across multiple opportunities in an efficient way, catering to the modern needs of the most exclusive venture investors. ChainBLX can further benefit investors and firm via its due diligence, mediation, and accreditation process (with 500+ experts worldwide using its proprietary AI-driven, peer-to-peer due-diligence platform to evaluate business plans and data). The platform also facilitates strategic partnerships and joint and ventures.