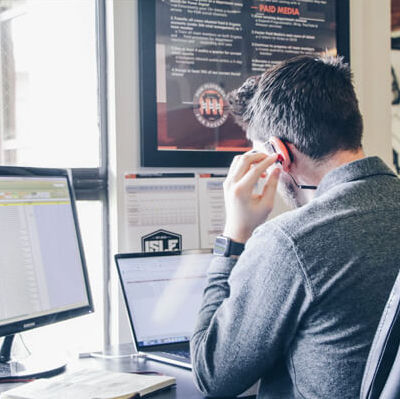 Planning & Execution: Bridge the Gap
Our team is constantly consuming the most up-to-date content based around the token and NFT ecosystems. We utilize this information to create high-level strategies for our clients. With the crypto world continually changing at an insanely fast pace, extensive research is required to stay on top of trends, market conditions and new advances in technology. We put in the research time to make sure our clients aren't left behind.
Design: Get blockchain-specific designs for video & top-tier graphics.
Engineering & Product: Access in-house and contracted blockchain developers to help with tokenomics, Web3 integrations, and more.
Growth & Web Presence: Copywriting, content, community, press, etc.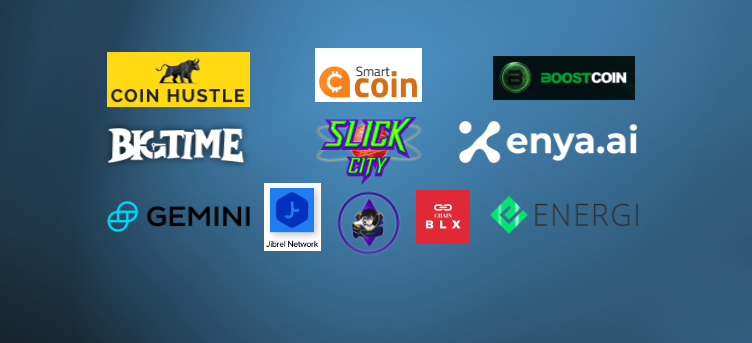 CKC Growth Studio team members have collaborated with leading blockchain players.
Why CKC Growth Studio
We help bring blockchain, crypto, and Web3 projects to market! We all find ourselves in a once in a lifetime opportunity to bring value to this emerging space. CKC Growth Studio is committed to adding value to each project we are involved in, creating innovative and unique experiences that engage large consumer and business audiences alike.
Community Growth
Telegram build out, moderation hiring/training, management
Social media development, management, promotion, collaboration/partnership acquisition, growth hacking
Strategic Discord design and build out based on projects brand identity, moderator training and hiring, custom coding for relevant functionality
Partnerships & Influencer Marketing
Introduction and product pitches to relevant influencers within CKC Growth Studios network
Leveraging our extensive influencer network to acquire new, relevant influencers if needed
Utilizing history with influencer network to acquire discounted/under-market costs for these influencers
Access to influencers projects wouldn't have ability to access due to strategic partnerships/history in the business
Established relationships with widely successful crypto projects
Access to projects/companies/non-profits and expert advisors for accelerating growth and providing legitimacy for start-up projects we work with
Event Marketing, Press & Email Campaigns
We have our finger on the pulse and existing relationships with major crypto/NFT events
Experience attending and creating valuable relationships from events such as NFTLA, Consensus, SXSW, and Davos
Mainstream platform access to top publications
Content creation for press articles
Expert writers in-house that have experience with major blockchain companies
Experience creating, producing and managing email drip campaigns with specific goals and KPIs
Engineering & Product Development
In-house product development utilizing long-term market knowledge to create innovative use cases
Get blockchain-specific designs for video & top-tier graphics.
Access in-house and contracted blockchain developers to help with tokenomics, Web3 integrations, and more